It's all Clara Parkes' fault. Since her Wonders of Wool class, the Wool-Loving Monster has been unleashed.
After recieving some lovely handspun Wensleydale from Rachel over at
On the Round
, I have fallen in love with handspun even further. The slight coarseness, the rustic quality to it, the lovely colors and man, this skein has such a beautiful luster (see that! using my new wool vocabulary!)
I was puttering about on the computer awhile ago when Rachel sent a tweet about Handspun Shetland.
Repeat after me:
HANDSPUN. SHETLAND.
I may or may not have ordered these two (ps. 10% off with the code WELCOMEBACK till January 29th!)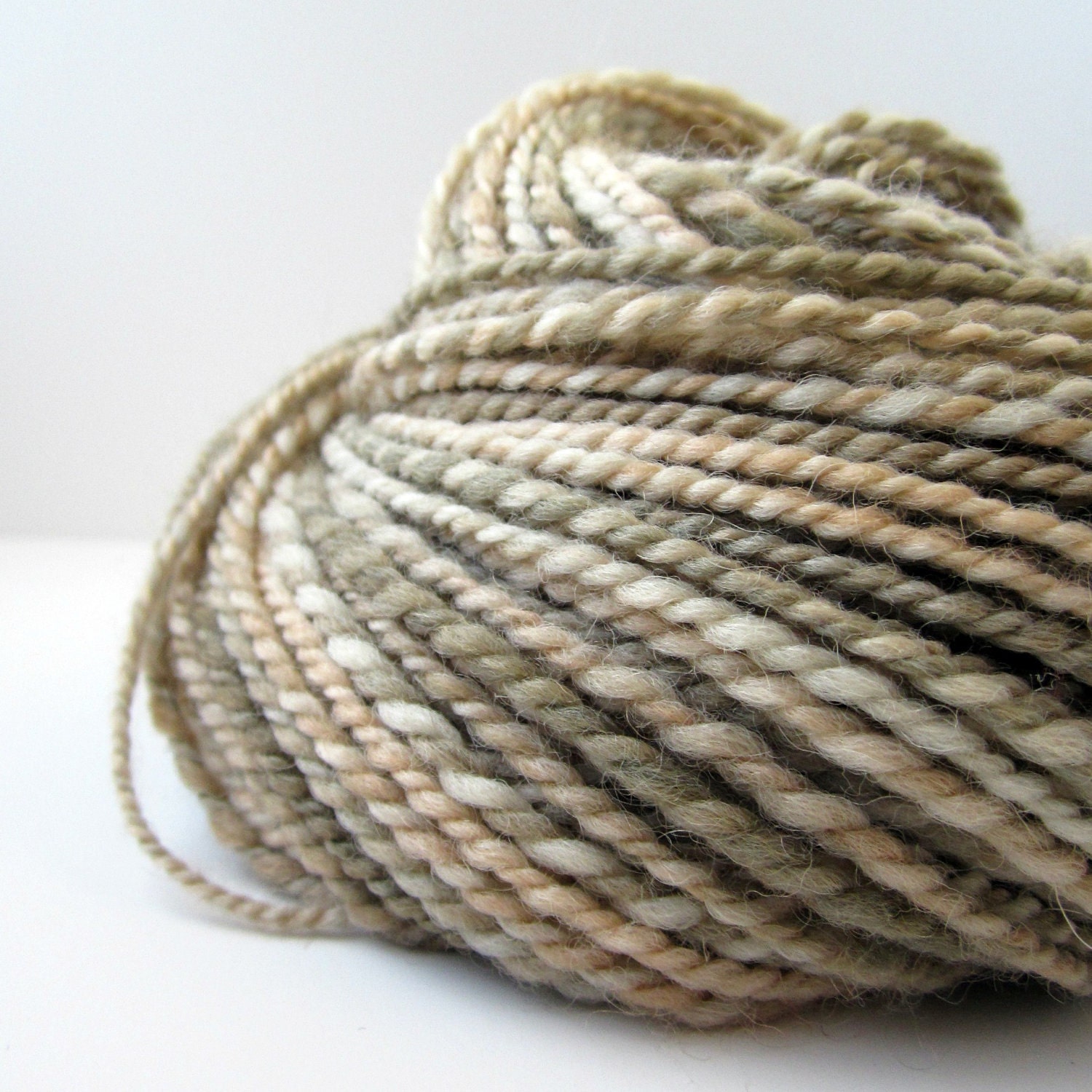 Man I REALLY want a wheel now. I just cancelled my monthly yoga membership (no time sadly due to work and school, but I will get a class card to go occasionally) so mayyyybe I can get one by the end of the year? I'll have to do alot of trials at Maryland Sheep and Wool again to make sure a Lendrum is the one for me.