When I get obsessed about something - and it is quite rare because the things I like are usually not what others like - I go all out.
With Pride and Prejudice, it was owning a thrift store copy and acquiring the
fancy cloth cover Penguin editon
, seeing both versions of the film adaptations (although to be honest, I really do prefer the
Kiera Knightely
one over
Colin Firth
- in my defense it was because Matthew MacFayden is an awesome Mr. Darcy), owning the published sequels/alternate versions (I own the
Letters from Pemberley
Series, the first books in the
Mr. Darcy's Daughters
and
The Pemberley Chronicles
Series and
Mr. Darcy's Diary
) and now I'm reading
Pride and Prejudice and Zombies
Seriously. I'm a sewing machine short of re-enacting the Regency. Oh, and let's not forget Jane Austen Knits.
My other obsession these days - which clearly is a demonstration of my increasing/resurging Britain-ophilia (Anglophilia doesn't quite cut it, what with my love for Shetland yarn and Fair Isle) - is
Sherlock
. I used a clip of an episode in my science class last week.
But we are not here to talk about Pride and Prejudice, or Sherlock (though it may come up especially when Series 2 of Sherlock is on PBS in May). Downton Abbey is what I am talking about.




There are times when I wish I can live in this world - but up to a point. The house is a perk.






I resisted and resisted - and then over Christmas break I caved. It got me through the rest of my Castle Pullover and I just finished watching Series 1 for the second (or third? I forgot) time today with a friend of mine who is just as obsessed. In fact, she actually told me that when she started watching it, she thought of me because of my
obsession
love with Pride and Prejudice (I love period fiction).
We have a lively
Downton Abbey thread
over in the Subway Knits ravelry group - and yes, we can watch the episodes
online
! I love enabling others and it was really cute to see others realize that we can watch them online - not having cable myself (gasp, I know), and living without a tv for 18 months (in Japan) I got used to having my computer act as a television.
That being said, the obsession is starting to take itself to the next level. For one thing, I have been reading tons of Victorian/Edwardian fiction that is either cheap or free for the Kindle, and I saw
The Forsyte Saga
on Netflix (and have it for
my Kindle
too - that is free). I am also watching
The Grand
which is of the
Upstairs, Downstairs
variety (and I'm trying to watch that too).
And then
Lisa and Amy
decide to take my obsession even further with all of this: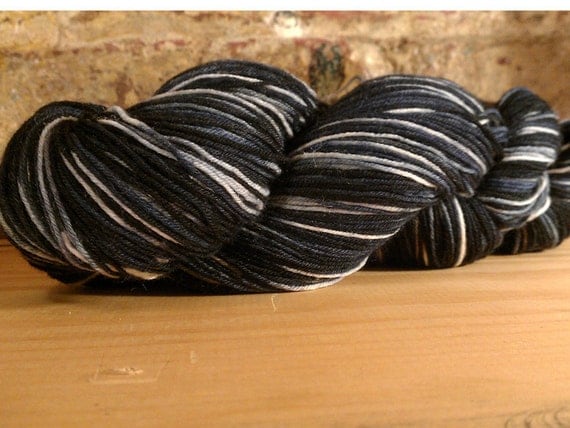 Thomas & O'Brien (450yd SW75/25 BFL/Nylon)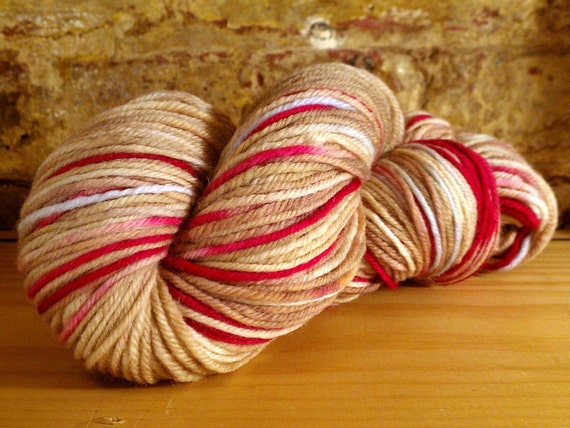 Matthew (225yd SW Merino Worsted)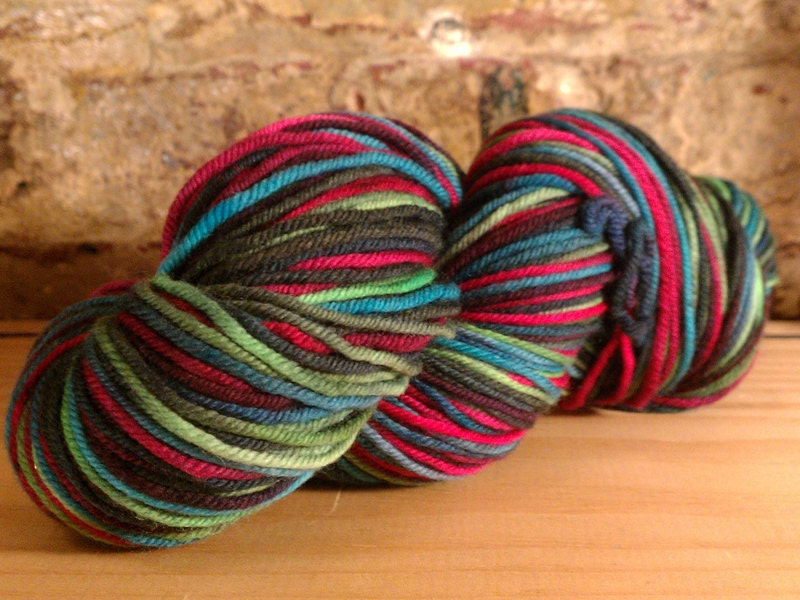 Carson (215yd 80/10/10 SW Merino/Cashmere/Nylon DK)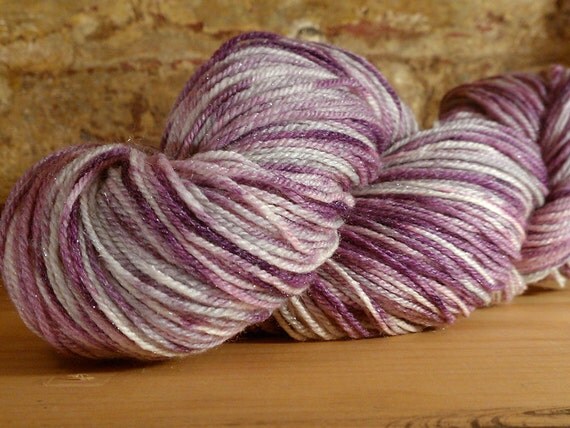 The Dowager Countess (420yd Merino/Silk/Nylon/Silver Sock)




Lavinia (850 yd Baby Alpaca Silk Lace)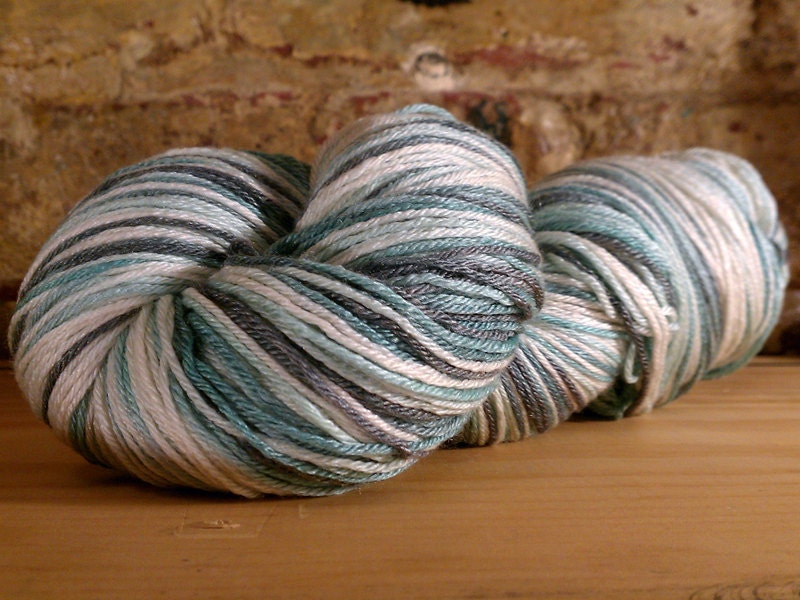 Mary (425yd 50/50 Merino Silk Sock)
Sigh. I'll take one of each, but especially Lavinia. What is also fun is that if you order at one of each colorway you essentially get a sampler of all the bases they have to offer as well. If I remember, I think Lisa and Amy are also busy cooking up the rest of the characters. Looking forward to that!
PS. The idea of a Downton Abbey-themed swap is not getting out of my head. What say you?